While there are plenty of services like Zillow and alternative to Zillow, that can help you find the right home and negotiate the best deal, it's also important to remember that your home is a reflection of you and your personality. With that in mind, here are 5 ways to spice things up in your new home without going overboard and ending up with something that looks more like an episode of Cribs than a place where you can relax and enjoy the company of friends and family.
1) Update throw pillows
Grab some of those decorative pillows you've been collecting, and swap them out for a fresh look. Maybe you can even find some that go with the seasons. Plus, it's always nice to have a few extra on hand for guests who might want something different than what's already there.
2) Rearrange the furniture
If you're feeling like you need a change, the easiest way to freshen up your space is by rearranging the furniture. If you have a specific room that needs more attention, focus on one area of the room and move pieces around until you find what feels right. Experiment with different arrangements and find out what style is most appealing for you and most functional for your space.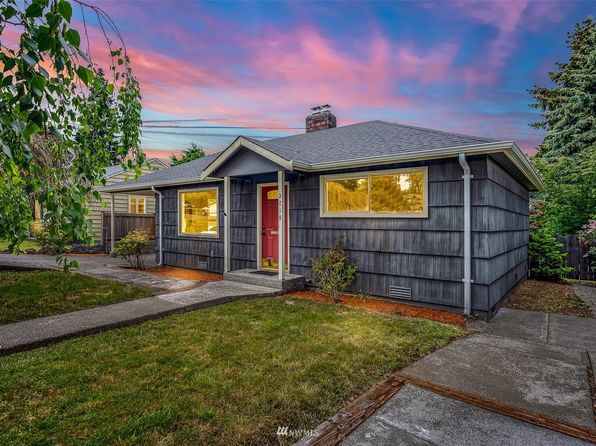 3) Move a mirror from one room to another
First, find the perfect spot for the mirror, preferably somewhere where it will capture a lot of natural light. Then, remove the mirror from its frame and take off any putty or glue that may be holding it together. Once you've removed it from the frame, use a hairdryer on low setting to heat up the old adhesive and make it easier to remove.
4) Purchase a few inexpensive pieces of artwork
Buying a few pieces of artwork will help decorate your walls and make it feel like you've settled into your home. The good news is that artwork doesn't have to be expensive or complicated. You can shop at places like Target and Hobby Lobby, where you can find budget-friendly art options.
5) Vary up your wall colors
Choose a neutral base color and add a bold accent color. This way, you can change the mood of the room with just one swipe of paint. Paint the base color on all of the walls and then paint an accent wall with a bolder hue. The whole project will take about two weekends, but it's worth it.